TableTop: The Best of Board Gaming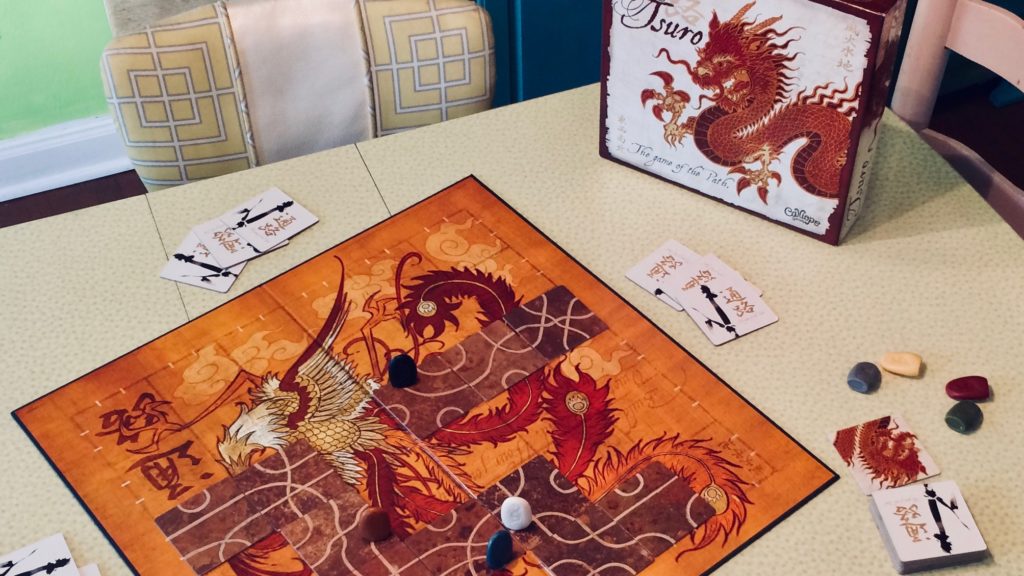 We like board games.
The games I recommend are usually ones that work with our family. Some of the more popular games I may not recommend. It's not because they're bad games, but because they didn't work for us for whatever reason.
I'll rarely include instructions. There are enough places to learn the game, including the links I'll give. If you have questions about any games just give me a shout.
Find me on Board Game Geek – Profile | Games List
TableTop by Geek & Sundry (with Wil Wheaton) – Probably the most popular place to watch games played in an entertaining/instructional way. This is our default for determining if we want a game.
Watch It Played by Rodney Smith – One of the better places to learn to play a game, especially one that you might be having trouble learning.