May 8, 2018
Permission to Send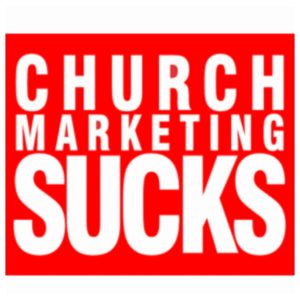 An article I wrote was recently published on Church Marketing Sucks. I write about how churches should handle data, specifically that of those they serve, but the article applies to other organizations, as well.
If you are a church communicator be sure to check out Courageous Storytellers. I wrote two articles accessible to members of the site (one of the articles is available for free). There is a vast amount of valuable information available from church communicators and I highly recommend the site if you work in this field.
Lastly, if your church or organization needs an outsider perspective on how your facility looks, an analysis on staff dynamics, better communication practices, streamlining technology and more, get in touch with me via Instagram or Facebook. I've worked for over 20 years to help churches and non-profits speak a more clear, consistent message. I'd be happy to help you, as well.